The following is a list of linky parties I will try to frequent. Hopefully they can give me an extra creative push when I need it!
I will be adding links as I discover parties that interest me. Eventually, I would like to find multiple parties for every day of the week but I'm not sure if my limited interests/talents will allow it :). We'll see.
There are tons of beautifully inspirational projects posted at these parties every week! Have you joined the linky band wagon? You might discover something that will inspire you!
SUNDAY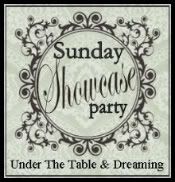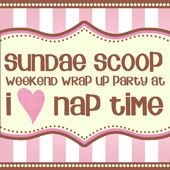 MONDAY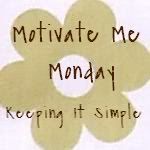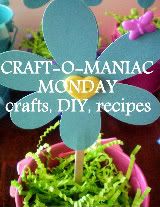 TUESDAY
Anti-procrastination Flexible Theme: crafts, recipes, projects